Need to build up your resume or interested in grassroots organizing? We're nothing without the Wyomingites who give their time and talent to strengthen our County Party. Contact us if you're interested in helping out in any of the following areas:
General (event and meeting set-up, mailers, etc.)

Communications (social media, emails, graphic designing)

Get Out the Vote "Blue County 2" (canvassing, making phone calls, putting up signs)

Labor Committee (addressing union and labor issues in our county)

Community Service/Outreach (Meals on Wheels, community clean-ups, feeding the hungry)

Candidate Recruitment Committee (speaking with potential candidates about running for office)

Finance Committee (fundraising)
All Laramie Democrats are invited to attend Central Committee meetings.
The Central Committee meets:
Every 3rd Monday 6:30 P.M. IBEW Hall
810 Fremont St. Cheyenne, WY 82001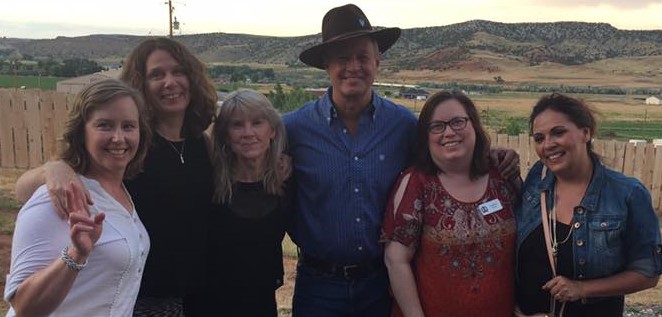 Your community needs you!
Sign up now!